OUR INDUSTRIES
Building Automation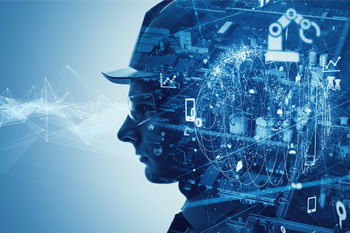 Our Integrated Building Automation Solutions are designed to simplify the complex tasks of managing and protecting industrial, commercial, and residential buildings.
We implement solutions tailored for existing buildings, as well as, newly developed buildings and complexes for efficient Facilities Management in:
• Building management system (BMS & HVAC).
• Security systems:
• Video surveillance system.
• Intrusion alarm system.
• Access control system.
• Life safety systems:
• Fire alarm.
• Public address and voice alarm.
• Gas detection.
• Power management.
• RFID tracing Systems.