OUR SERVICES
Business IT Solutions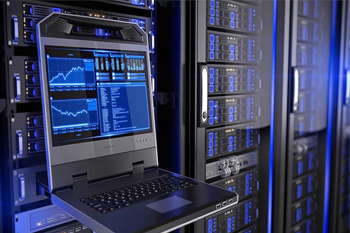 As a response to the increasing competitive pressure, it is more important than ever today to make full use of all optimization opportunities - over the entire life cycle of any process: starting with planning and engineering, continuing into operation and maintenance right through to expansion and modernization.
With our advanced automation solutions, the requirements (added value) of efficient configuration, faster integration and commissioning, greater flexibility in production, and higher availability and energy savings can be implemented efficiently.
From automation to the ERP level, we offer you expert support worldwide based on our extensive IT knowledge, our industry expertise, and our global partners. Our services include consulting, planning, engineering, commissioning, and project management for the installation, modernization and implementation, training, and execution.
Our portfolio includes:
Integrated Central Fuel Automation System, Intelligent Traffic Management Systems Traffic Intelligent , Total Building Solutions, Fleet Tracking and Management Solutions, Electronic Passport / Electronic Identification Cards, Smart Cards Solutions, Bus Management Solutions, Cereal Life-cycle Central Management Solution, Central Control Rooms / Dispatching Centers.