OUR SERVICES
Digital Solution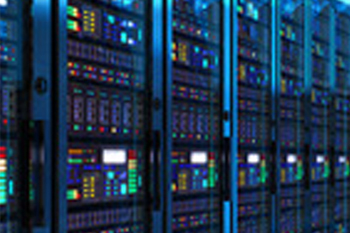 IoT, Cloud:
Our smart IoT solutions enable businesses like yours to make the best use of their equipment, systems and operations. You get real-time visibility of your day-to-day actions, data insights for better performance, and the power to grow your business with the innovative advancements of IoT!
Our cloud-based software development services are tailored for your needs, and we ensure that your technology infrastructure investments are future-ready.
Applications, Software Development:
We develop future-ready enterprise applications for simplified, unified, and digitized workflow management, unlocking a wide range of possibilities for seamless business collaborations.
Trigon helps you facilitate your workflows, increase productivity and redesign your antiquated processes with emerging technologies.
Software Testing and Validation:
Using cutting-edge technology and integrating new ways of working, Trigon enables you to deliver error-free products and services along with a great customer experience. In addition, we offer you a wide range of test management services to allow you to address your most pressing challenges encountered while testing business-critical applications.
Cyber Security:
As the digitization process of enterprises advances, the need to protect sensitive information and data is also becoming more pressing. In fact, digital transformation is not just about mere technological advancement: it is also about constant attention to the development of effective strategies to safeguard smart networks from potential cyber-attacks. In this sense, cybersecurity assumes primary importance and must be among the priorities of a company that really wants to call itself innovative and open to the future.
In light of an industrial scenario so fertile with digital opportunities and innovations, we stands as a partner able to offer targeted solutions to enable companies to preside over the digital transition and, at the same time, ensure that their data is always adequately protected.
in addition to collecting, monitoring, and interpreting data from sensors connected to machinery and infrastructure, the platform is easily configured to best preserve sensitive information.
In addition, the entire production process is protected through blockchain technology, a shared structure that cannot be modified within which data is entered that, once entered, will not be tweaked or deleted— a guarantee of the correct information that is essential to ensure all-around cybersecurity.